It's Time for a Guest Post from
S. Valentine!

Apparently, hosting people is just something I do now. S. Valentine is the one directly responsible for this and she happens to be releasing a new book, so it made sense to have her swing on by to explain herself. And, by "explain herself", I mean "tell me about her new book and writing process".
I'm really no good at this words thing, am I?
Also, you can find out how to get your hands on some sweet swag related to His Confession. First, though, you gotta be good and find out all about the author and her new book!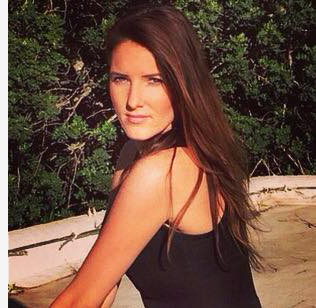 About the Author
S. Valentine grew up in England. Studying English language and literature, as well as law, she worked in a solicitors for many years before moving to Spain. She does however still visit the UK, which in a way, will always be home.
Returning to her lifelong passion of writing books, she's also a weekly columnist for The Ibizan newspaper on: lifestyle and fashion. Her other interests include reading, shopping and a nice glass of wine to shows such as Sons Of Anarchy, Dexter, Gossip Girl and SATC. She's a social media addict, and loves connecting with new people.
For more information, please visit: www.s-valentine.wix.com/books.  If you join her newsletter, you will be the first to receive sneak peeks of chapters, teasers, news, giveaway prizes and more!
Follow her on Twitter, Facebook, and Instagram! Also, she's on Goodreads and Pinterest!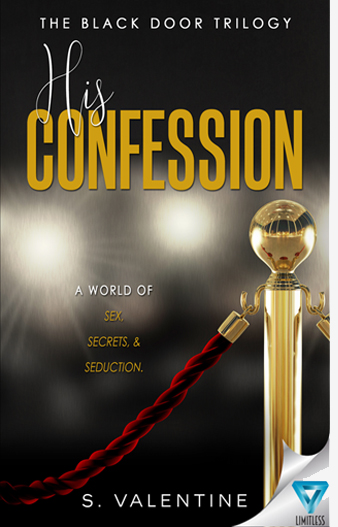 About His Confession
When Gabriella Woods finds matches from a gentlemen's club in her fiancé's pocket, her suspicions require a search for answers.

At the club, she realizes it's not her fiancé's fidelity that can't be trusted...

It's her own.

Darion Milano is daring, intriguing, and unpredictable…

Unable to get him out of her head—and against Darion's explicit warning—

Gabi begins a torrid affair. No longer fighting the urge to enter the depth of his dark and mysterious lifestyle, she indulges in his most intimate desires.

They become the most exciting, wild, infatuated couple everybody knows.

Until his confession changes everything…

Her heart is telling her to stay.

Her instinct is telling her to run.

She can never match his outrageous ex-wife and become the fun, fearless woman he craves…

Or can she?

Discover a world of sex, secrets, and seduction.
A Sneak Peek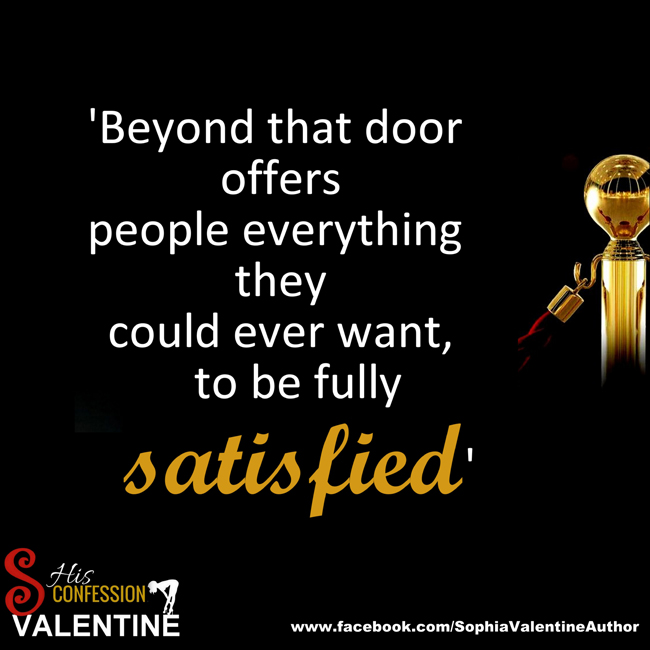 The Part Where I Ask Questions
What does it take to make a meaningful contemporary romance?
I think chemistry between the characters counts for a lot. You need to feel the love between them, to be able to root for them, to want them to end up together. If this is lacking, then readers won't really care what happens with them. I also think it's important to add realistic flaws to them, bad habits, fears, hopes, dreams, what they're after. The more they feel 'real' and not like a cardboard cut-out, the more the readers will care about them in a sense. In Twilight for example, Edward wanted to protect Bella, and she was so drawn to him that she just had to be with him.

How do you plan out your work?
I tend to write the blurb first, then a brief outline / synopsis. I like my stories to surprise me, and they usually go in a different direction from what I had planned, so that's always fun.

How do you manage the ebb and flow of the narrative? Do you use an Act I/II/III structure or something similar?
I just write the story, however sometimes; I tend to move chapters around, so I never state chapter numbers.

 When creating characters, what's important for their stories? How do
you make them "worthy" of romance?
The importance of my stories is the characters reaching a happy ending, them fulfilling their goal, finding love, or being in a good place. The journey, how they got to that point, plays a very important part. Readers want to read about the trials and tribulations along the way. In respect of what makes them worthy of romance, I believe that everyone deserves a chance at love.
~S Valentine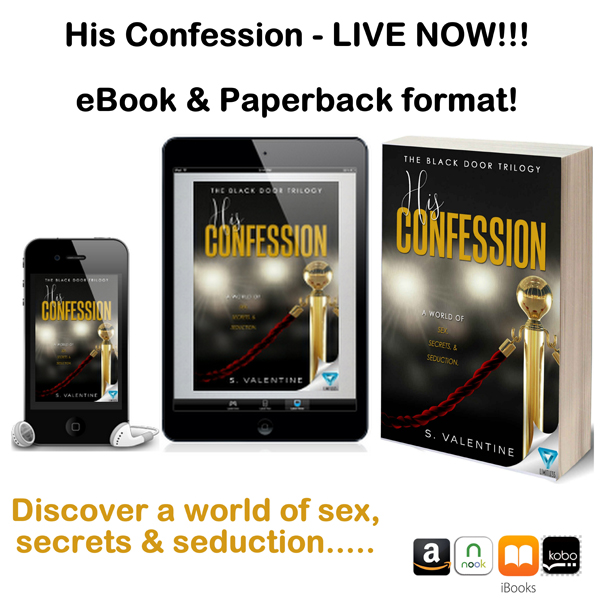 COMPETITION! WIN BOOK SWAG!
Fancy being entered into a prize draw to WIN the below swag, consisting of: an eBook, bookmarks, postcard teasers, stickers, 4 bracelets, 6 key-rings, 1 pen, 1 notepad and more, then follow the below instructions:
LIKE S. Valentine's author page: www.facebook.com/SophiaValentineAuthor
Add S. Valentine's book cover as your Facebook profile pic for one day.
(Optional) Take two seconds to enter your email and sign up to S. Valentine's newsletter to receive FREE book chapters, teasers, monthly prize competitions, and important book news: www.s-valentine.wix.com/books
COMMENT ON S. VALENTINE'S FACEBOOK PINNED POST TO SHOW THAT YOU HAVE ENTERED THE COMPETITION!
< PREVIOUS ENTRY • NEXT ENTRY >
Advice • Fiction • Gaming • General Musings • Reviews